Author Gore Vidal Dies at Age 86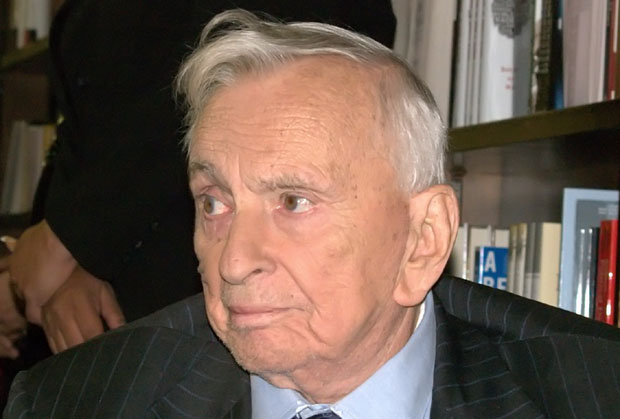 Author and playwright Gore Vidal died Tuesday, July 31st, reported his nephew.
Vidal died at his home in the Hollywood Hills at about 6:45 pm of complications from pneumonia. Vidal had been living alone in the home and had been sick for "quite a while," according to his nephew.
Along with such literary contemporaries as Norman Mailer and Truman Capote, Vidal was a genuine celebrity.
His works included hundreds of essays, the best-selling novels Lincoln and Myra Breckenridge, the groundbreaking The City and the Pillar (among the first novels about openly gay characters), and the Tony-nominated play The Best Man, revived on Broadway in 2012.
From USA Today:
Tall and distinguished-looking, with a haughty baritone not unlike that of his conservative arch-enemy William F. Buckley, Vidal appeared cold and cynical on the surface. But he bore a melancholy regard for lost worlds, for the primacy of the written word, for "the ancient American sense that whatever is wrong with human society can be put right by human action."