Snoop Drops the "Dogg," Changes Name to Snoop Lion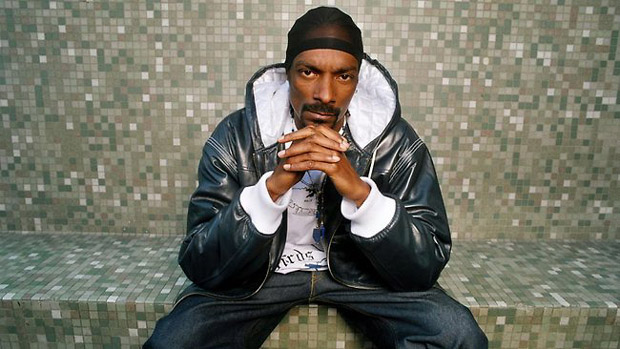 Snoop Dogg has officially dropped the "Dogg" from his moniker and has changed his name. You may now call him "Snoop Lion."
The rapper — born Calvin Cordozar Broadus, Jr. – says he underwent a spiritual and artistic rebirth while in Jamaica where he was given the new moniker by Rastafarian priests.
"I went to the temple, where the High Priest asked me what my name was, and I said, 'Snoop Dogg,'" said Snoop, apparently still dogged by the dubious nature of such a question nearly 20 years after he attempted to put it to rest. "And he looked me in my eyes and said, 'No more. You are the light; you are the lion.'"
Snoop's musical and personal changes have manifested in a new reggae album, entitled Reincarnated, which is he is currently working on.
Speaking to a group of journalists, Snoop stated, "Rap is not a challenge to me. I had enough of that. It's not appealing to me no more. I don't have no challenges…I'm 'Uncle Snoop' in rap. When you get to be an uncle, you need to find a new profession so you can start over and be fresh again. I want to be a kid again.
"I've always wanted to perform for kids, my grand mother and people around the world that love me, can't accept the music that I make. This reggae music is the music of love, happiness and struggle."
Snoop, however,  insists that he hasn't fully retired from hip-hop. He also insists that he's  "Bob Marley reincarnated…I feel I have always been a Rastafari. I just didn't have my third eye open, but its wide open right now.
"I want to bury Snoop Dogg, and become Snoop Lion."
(via news.com.au, AllHipHop)