Billie Joe Armstrong of Green Day to Join Cast of NBC Reality Show "The Voice"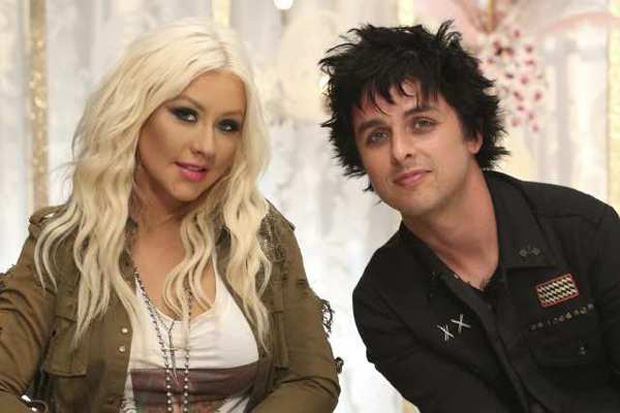 Billie Joe Armstrong, front man of Green Day, will be joining the reality TV singing contest "The Voice." Armstrong will be a mentor on Christina Aguilera's team. Armstrong released a statement that included the following:
"The Voice" has won over viewers because it's not molding artists, it's just giving them a little bit of guidance and direction without giving them a complete makeover.
"The Voice" begins airing its third season on September 10, 2012, two weeks prior to the release of Green Day's ¡Uno!
(via Dying Scene)