GHOSTLIMB – Confluence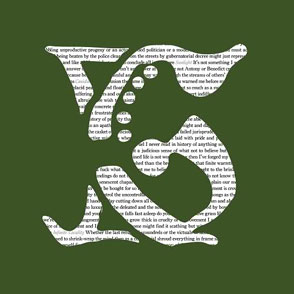 Ghostlimb's newest platter is another lesson in bringing ferocious, passionate, and dynamic hardcore to the masses. We all know that Justin Smith and his co-conspirators are full of passion, but on this record the band manages to tweak standard hardcore formulas to create something that expands on the genre's boundaries while still retaining its bite. This is not to say they've gone post-hardcore, because this is still hard-hitting stuff, but they've managed to make the slight tweaks still sting, not diluting the music's power.
The title track, which opens the record, starts off with furious pounding and impassioned vocals by Smith, before it settles into noisy, mid-paced, chunky groove before finishing. "Candidae" begins at a lightning pace and then switches off into anthemic riff rock territory, while "Bearing Witness" shows a nice balance between speed, slower, grinding parts, and catchy, straight up punk rock. "Conquerors Of The Useless" switches speed from an almost grind pace reminiscent of Smith's other band, to more doomy parts, where the bass and drums pound out in the forefront with squalls of noisy guitar in the back, before the bass cranks out a menacing fuzz riff and it ends at a breakneck pace. It manages to pack a lot into its three-minute running time, which makes it one of the long tracks on the album. They also throw in an ace cover of Hot Water Music's "Southeast First."
As with anything that comes out on Vitriol, you know the music will be wrapped in some sort of cool packaging, but regardless of what they do to the sleeve, this is some gnarly hardcore that needs to be heard. It manages to expand a little on the template while retaining all the genre's power. If you are a fan of the loud and fast stuff, this is a no-brainer.
(Vitriol Records, 6015 Sheridan Way, Buena Park, CA 90620)