The First Annual Tesco Fest is Coming to Detroit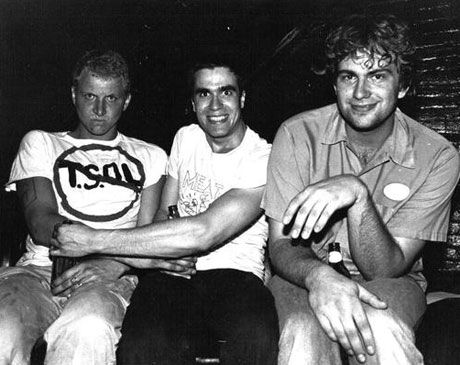 On Saturday, August 18, 2012 at 8 p.m., the first annual Tesco Fest will take place at The Magic Stick in Detroit, Michigan. Conceived of and hosted by Tesco Vee of The Meatmen, the one-night festival will feature nine bands on two stages.
The show is all ages, and tickets will range from $15 to $17. Click here for more information. The lineup is below.
2012 Tesco Fest Lineup
The Meatmen
Negative Approach
Antiseen
Gang Green
Iron Cross
Hellmouth
Against The Grain
Bill Bondsmen
Golden Torso