Listen: Bloc Party "Octopus"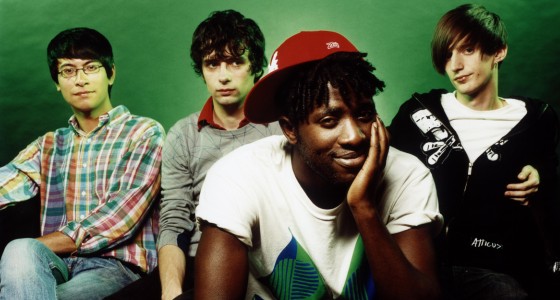 Bloc Party have debuted "Octopus," the first single to be taken from their forthcoming album Four. The track aired on Zane Lowe's Radio 1 show today, July 10th, and is now available to listen to online.
Scroll down to listen to the song, which will be available to download tomorrow (July 11th) and will be released on limited edition seven-inch vinyl along with the song "Straight Thru Cru" on August 13th.
Four will be released August 20, 2012 via Frenchkiss Records.

(via NME)