Watch: Laura Jane Grace of Against Me! Gives First On-Camera Interview as a Woman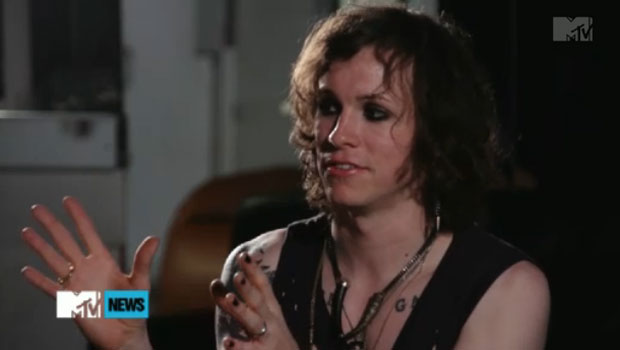 In an interview with Rolling Stone published in May, Against Me! vocalist Laura Jane Grace (formerly Tom Gabel) came out as transgender and revealed that she would begin living as a woman.
On June 19th, MTV News will post the first on-camera interview with Grace since she came out, including a Q&A with the full band. Spin premiered the clips below.
(via Spin)