THE SUICIDE DOLLS – Prayers in Parking Lots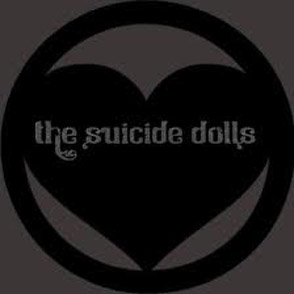 The Suicide Dolls draw from some heavy influences, as the sounds of Sonic Youth and Dinosaur Jr. show up in full force on their latest album, Prayers in Parking Lots. The Connecticut trio headed to the famous Q Division Studios in Somerville, Massachusetts, to record with producer Justin Pizzoferrato, who has worked with the aforementioned bands, as well as with Thurston Moore and J. Mascis for solo material.
Pizzoferrato nails the sound the band is obviously going for, as it conjures the unmistakable influence of their favorite bands. The music has that driving force of You're Living All Over Me and the experimental edge of Daydream Nation. The only problem is that The Suicide Dolls aren't those bands. The group does a pretty convincing imitation, but bands like Dinosaur Jr. and Sonic Youth are not easily replicated.
(self-released, no address provided)