Sonic Youth's Thurston Moore and Kim Gordon Team With Yoko Ono to Release "Early In The Morning"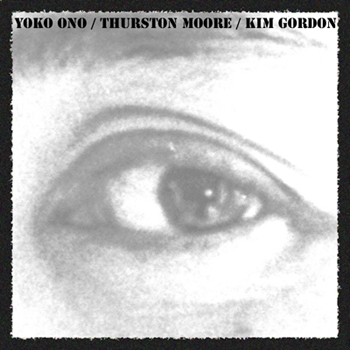 Kim Gordon and Thurston Moore of Sonic Youth have teamed with Yoko Ono to release a very limited edition one-sided 10-inch vinyl records. Entitled "Early in the Morning," the record will be available in stores in the US on June 19th and in Europe July 3rd. The flip side of the album features an etching by Yoko Ono on the flip side. Only 1,000 copies have been pressed.
Profits from sales of the album will be donated to Ashinaga Rainbow House, which is building a Rainbow House in Tohoku to aid orphans of the March 2011 tsunami.
The 14-minute album is available for pre-order now from Sonic Youth's webstore and at Chimera Music, and the download is available now from Chimera Music. It will be released on iTunes and Amazon on June 19th.