Hostage Calm Enters Studio With J. Robbins to Record New Album "Please Remain Calm"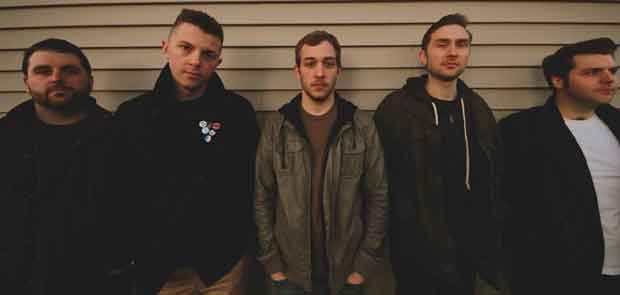 Hostage Calm has entered the studio to record their new full-length, Please Remain Calm, with producer J. Robbins. The album is due out this fall on Run For Cover Records.
"We wanted to bring out the emotion, the longing, the desperation in this record," says the band. "We wanted to reach for something. J. Robbins recorded some of our favorite compelling and evocative contemporary records.
"He came out to a show in DC, and we spoke for a bit. We immediately felt a great connection, and were drawn to his ethic and approach. We've been underway with J. for a week now and are so happy with the decision."