JBM – Stray Ashes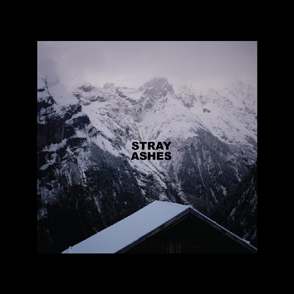 With Stray Ashes,  his latest assembly of songs, JBM (Jesse Marchant) has delved deep into his being and put together a powerful collection of tunes. His haunting voice is at the heart of each song, and is framed by music that is somber and relaxing.
The first song, "Ferry" — sounding like something off of Radiohead's OK Computer – piques the listener's interest and draws them into Marchant's world. From there they are assaulted with a barrage of spacey rhythms, sparse guitars, and an undercurrent of electronic loops. The tracks "Winter Ghosts" and "Moonwatcher" are the best examples of this, while the highlight of the album has to be the twangy "Crooked Branches," reminiscent of Jay Farrar.
The songs of Stray Ashes create a mental environment that is relaxing and subdued. It takes a few spins to fully enjoy, but once the time is invested, it becomes an incredible listen.

(Western Vinyl, 4409 Merle Dr., Austin, TX 78745)