Mick Jagger to Be Joined by Foo Fighters and Arcade Fire on SNL Season Finale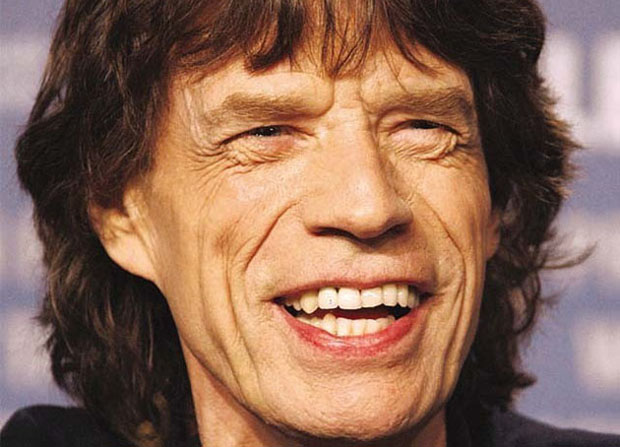 On May 19th, the season finale of "Saturday Night Live" will feature Mick Jagger, who will both host and perform. According to Billboard,  Arcade Fire and Foo Fighters will serve as Jagger's backing band.
This will be Jagger's third appearance on SNL (and first time hosting) since first appearing with the Rolling Stones in 1978. Below is a video from an appearance in 1993: Jagger appeared on "Weekend Update" as Keith Richards, while Mike Myers played Jagger.