This Is Hardcore Fest 2012 Lineup Announced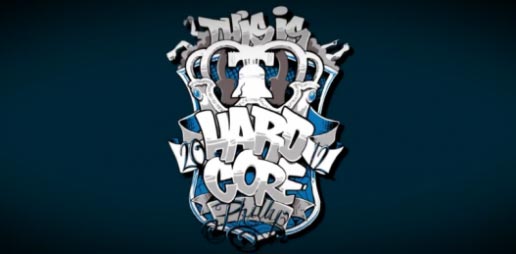 The 2012 This Is Hardcore Fest, which will be held from August 9th through 12th in Philadelphia, has announced its lineup. Acts include Cro-Mags, H2O, Bane, Terror, Ringworm, and many more.
Tickets go on sale May 17th at 12:00pm EST. Complete lineup is below; for more information visit the official website.