Beastie Boys Sued Over Alleged Copyright Infringement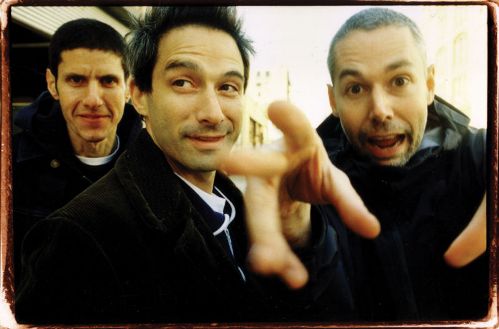 The Beastie Boys have been hit with a copyright infringement lawsuit over samples used on Licensed to Ill and Paul's Boutique. The suit was filed on May 3rd, the day before Adam Yauch died due to cancer. The timing is unfortunate, but hip-hop and R&B label Tuf America is going forward with the case, according to AllHipHop.
The suit alleges that "Hold It Now Hit It" and "The New Style" (both off Licensed to Ill) illegally sampled "Drop the Bomb," a 1982 song by Trouble Funk. The label also claims the group illegally sampled Funk's "Say What" for "Shadrach," off Paul's Boutique.
Tuf, however, may not have much success, as they are basing the lawsuit on laws that were passed after the release of both albums. The relevant copyright rulings weren't in place until the early '90s, and License to Ill and Paul's Boutique were released in the '80s. (via HuffPo)
Other Stories