Facebook Purchases Instagram for $1 Billion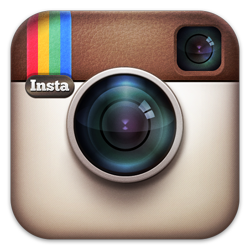 Instagram announced on their blog today that the company has been sold to Facebook. As CEO Kevin Systrom states:
It's because of our dedicated and talented team that we've gotten this far, and with the support and cross-pollination of ideas and talent at a place like Facebook, we hope to create an even more exciting future for Instagram and Facebook alike.

It's important to be clear that Instagram is not going away. We'll be working with Facebook to evolve Instagram and build the network.
TechCrunch reports that Instagram was purchased for $1 billion. Last year, TechCrunch revealed information that Facebook was developing its own mobile photo sharing app; now, Facebook is simply purchasing a community of photographers to integrate into their network.
What do you think about this purchase? Good move to integrate two programs you're already using, or just another way for Facebook to infiltrate our lives?