The The The Thunder – Emergency Room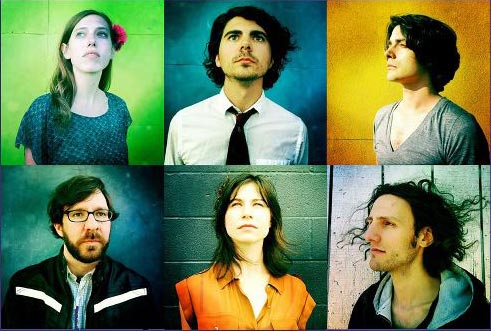 The The The Thunder is an energetic six-piece from Seattle and New York City whose first show took place at a country and western whiskey bar in Japan. They are neither Japanese, nor country and western. They do, however, feature five alternating backup singers and a one-woman orchestra.
Click below to download "Emergency Room" from their album All At Once.
Click (right click for pc) to download!
[download id="511" format="1"]