Jason Segel Will Not Be Involved in "Muppets" Sequel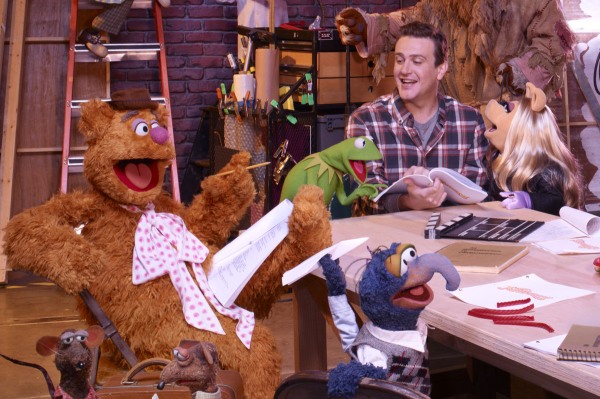 Though a sequel for The Muppets has been greenlit, writer and star of the 2011 film, Jason Segel, will not be involved. Segal has confirmed that he won't be signing on to write or perform.
"It's true [that I won't be in the sequel]," said Segel, "but it's totally amicable. My goal was to bring the Muppets back, and I did that, leaving them in very good hands.
"All I wanted to do was to set the stage for them to do whatever they wanted. I'm sure I'll return in some capacity here and there, but that was half a decade of my life. Five years of hard work. I'm ready for a little puppet break." (via CNN)
Other Stories