"Typhoon Live at Mississippi Studios" DVD to Be Released February 26th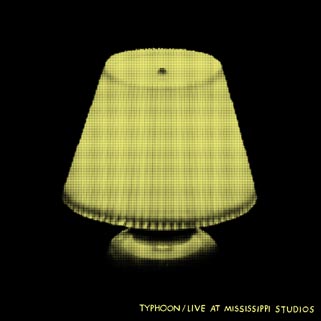 This past December, Typhoon played three sold-out shows at Mississippi Studios. On February 26th, a DVD will be released which aims to capture the experience created onstage by the band's 13 members.
At these shows, the stage was dressed as a living room, allowing the audience to experience the intimacy of a house show with studio-quality production. Five cameras ran continuously to record every inch of the stage, and the audio was professionally recorded, mixed and mastered. Verbicide features editor Heather Schofner was one of the camera operators, and filmed the close shots folks on the balcony, the string players, and the horn section. Check out her photo gallery from the December 3rd, 2011 show, as well as exclusive video shot by Heather (below).
Typhoon Live at Mississippi Studios Track Listing:
1. Starting Over (Bad Habits)
2. White Liars
3. CPR
4. pain, love
5. Jam
6. Ghost Train
7. Body of Love
8. Summer Home
9. Common Sentiments
10. The Honest Truth
11. Kitchen Tiles
Other Stories