Classics Of Love Debut Full-Length Out February 14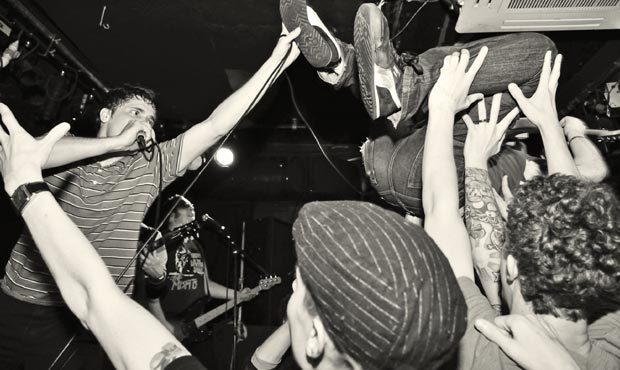 Classics Of Love, featuring Jesse Michaels (Operation Ivy, Common Rider) will be releasing their debut full-length via Asian Man Records on February 14, 2012.  Though the band released a seven-inch and an EP (2009′s Walking in Shadows), next month's self-titled album will be their first LP.
Take a listen below, and turn it up loud. Sounds like Michaels has returned to his roots.
Other Stories