THE DEAR & DEPARTED – Every Waking Moment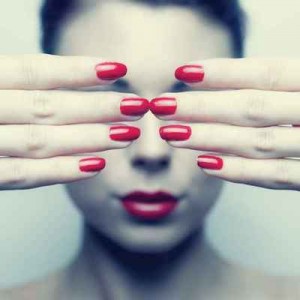 Every Waking Moment from Los Angeles's The Dear & Departed consists of 11 songs that made me instantly fall in love with the band. I've listened to the album repeatedly for a month, and with each listen the vocals of Dan Smith continue to captivate me.
But don't get me wrong – beyond the vocals, the music is incredible. A favorite track of mine is "It's Not What You Think," which starts with a hypnotizing guitar melody and progresses into and ear-catching, addicting beat. From the very first line ("If what's you're saying is it's easy to deceive her/I'm very sorry but I'm not that way") , the track is endearing and easy to relate to. Another standout track, "Smile and Nod," shows a bit influence from The Cure.
All of the songs on the Every Waking Moment are brilliant and displays the talent and diversity of The Dear & Departed. I believe nearly anyone could find a song here to enjoy.
(Equal Vision Records, PO Box 38202, Albany, NY 12203-8202)