At The Drive-In to Reunite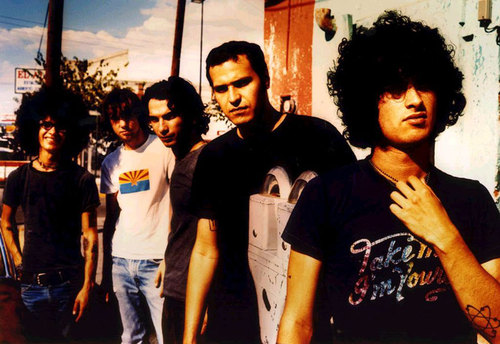 As just reported by Alternative Press, post-hardcore band At The Drive-In will be reuniting 11 years since they broke up. The band has announced their reunion on Twitter.
The group broke up in 2001; members went on the form The Mars Volta and Sparta. The At The Drive-In reunion was announced just before the band was revealed to be a performer at Coachella 2012.
Other Stories