Wild Arrows – Great Cop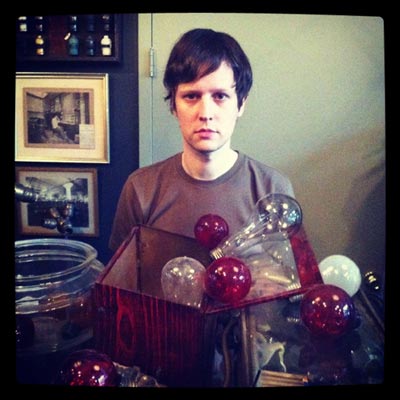 Earlier this month Wild Arrows released the first single "Cloudbursting" introducing its atmospheric pop to the music world. The band is now showcasing their post hardcore roots with a fuzz heavy cover of Fugazi's "Great Cop" which also appears on the EP.
Click (right click for pc) to download!
[download id="500" format="1"]

Other Stories