Mike Patton – Twin Primes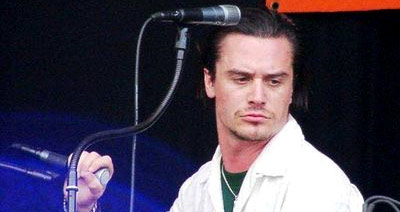 Mike Patton's brand new album Music From The Film and Inspired by the Book The Solitude of Prime Numbers (La Solitudine Dei Numeri Primi) comes out November 1st, 2011. Download "Twin Primes" by clicking below, and read his interviews with Verbicide (2011 and 2010).
Click (right click for pc) to download!
[download id="493" format="1"]

Other Stories