Mr. Gnome – Bit of Tongue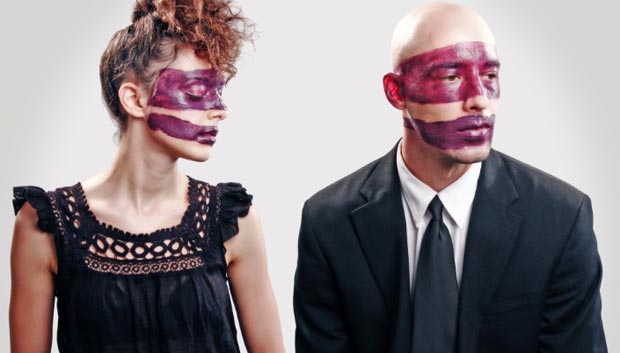 With a nod to the off-kiltered, the constantly touring duo of Cleveland's Mr. Gnome recently announced the arrival of their third full-length album, Madness In Miniature, set to be released October 25th on El Marko Records. The layered and ultimately anthemic first single "Bit of Tongue" is available now for a free download.
Click (right click for pc) to download!
[download id="484" format="1"]

Other Stories