Trailer for Hunter S. Thompson's "The Rum Diary" Released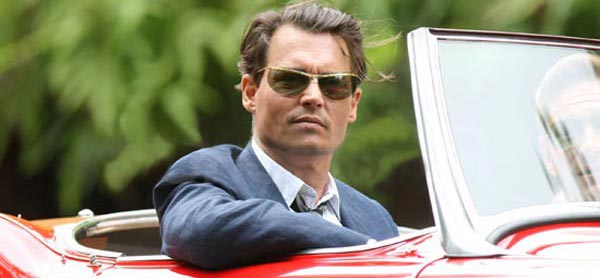 A film adaptation of one of Hunter S. Thompson's greatest yet most under-appreciated works, The Rum Diary, is set to finally hit the silver screen. The novel, written by a young Thompson about his experiences living in Puerto Rico while working at a struggling newspaper, was not published until 1998, despite being written more than 35 years earlier.
The Rum Diary was adapted by Bruce Robinson, who wrote the screenplay and directed the film, and stars — who else? — Johnny Depp as Paul Kemp, Thompson's nom de plume.
Unsurprisingly, the trailer alone reveals a cartoonishly embellished version of the already outlandish novel; however, like Fear and Loathing in Las Vegas, the film promises to deliver a story heavy on entertainment and loaded with the spirit of Thompson, if not his exact storyline.