Amy Winehouse Dies at 27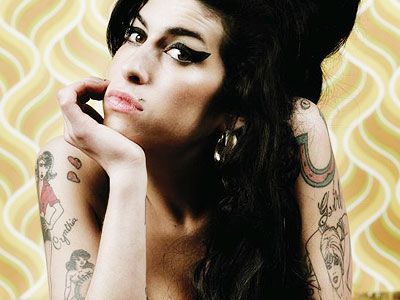 Troubled British soul singer Amy Winehouse was found dead today in her London home, the LA Times reports. Paramedics were called to her home around 4 p.m., but Winehouse was pronounced dead at the scene.
Winehouse publicists have not yet responded to requests for comment; no reason has yet been cited as a cause of death. For more info: here, here, here, and here.