Sober Students Paid to Babysit Drunk Ones?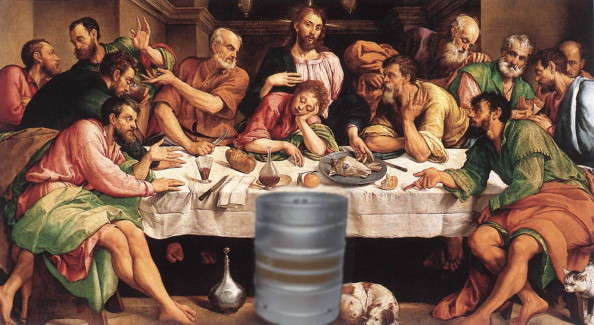 UK's prestigious University of Cambridge will soon be offering sober students money to take care of the drunk ones as part of a new plan to eliminate the risk of accidents caused by  binge drinking. Willing and sober students will be paid a rumored 100 pounds a night to take care of one incapacitated peer, and the money to fund the scheme will come from fines that the drunk students will pay for violating "school drinking codes."
However, the school's president Waheed Chaudhrey stressed that the scheme does not mean Cambridge has a problem with drinking: "This is a national epidemic," Chaudhrey was quoted as saying.  "The authorities here are concerned about the welfare of our students, and we feel that [with this plan] the standard of the welfare of our students can be improved."
I just don't know if it's worth the money. Babysitting a drunk acquaintance seems a lot more maddening than babysitting a toddler. With a toddler, you might have to make sure they don't draw on the walls with markers — with a drunk college student, you might have to convince them that the markers are not edible, even if they are of the Sanford Mr. Sketch Scented variety.
But hey, anybody who is into emotional, off-key serenades of songs like "Don't Stop Believin'" and "Piano Man" — we've found the job for you! -Christina Drill