Buju Banton Arrested on Cocaine Charges, Faces 15 Years in Prison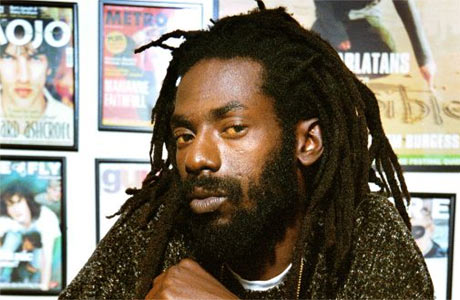 Notorious gay-hater and former Rancid collaborator Buju Banton has been busted in Florida and sits in Federal jail in Miami. The DEA agents on Saturday confirmed Buju Banton (nee Mark Anthony Myrie) is being charged with intent to distribute more than five kilos of cocaine. Video and audio recordings supplied by a DEA informant (including a video in which Banton appeared to be testing cocaine in a Florida warehouse) was presented to the jury. Awaiting conviction, Banton faces 15 years or more in prison.
RS reports that earlier this month, Banton's most recent record Before the Dawn won Best Reggae Album for at the Grammy Awards.
Other Stories