New Video from Mogwai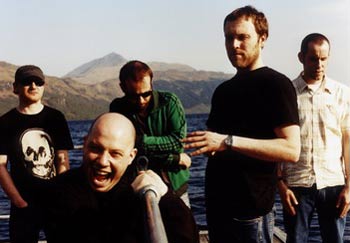 In celebration of the release of Mogwai's seventh full-length album, Hardcore Will Never Die, But You Will, which comes out today in the U.S. via Sub Pop, be sure to check out their new video for "Mexican Grand Prix." The video was directed by Danny McConnell, and filmed in the band's native city of Glasgow. You can download their track "San Pedro" here for free.
Mogwai – Mexican Grand Prix from Sub Pop Records on Vimeo.
Other Stories