The Left – Reporting Live (feat. Guilty Simpson)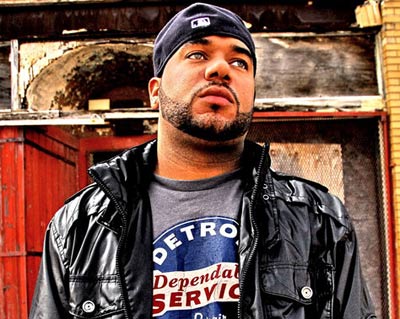 Detroit trio The Left, comprised of producer Apollo Brown, rapper Journalist 103, and DJ Soko, are celebrating the release of their debut album, Gas Mask, with "Reporting Live," the first official release from the album featuring fellow Detroit wordsmith Guilty Simpson.
Click (right click for pc) to download!
[download id="380" format="1"]