Kylesa – Tired Climb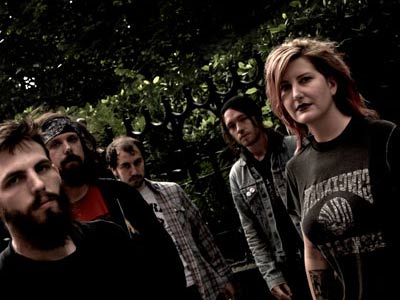 Kylesa will release Spiral Shadow, the eagerly anticipated follow-up to their breakthrough album Static Tensions, on Oct. 26 via Season of Mist.
Recorded at the Jam Room in Columbia, SC earlier this summer, the eleven-track album was once again produced by band member and renowned producer Phillip Cope (Baroness, Withered).
Click (right click for pc) to download!
[download id="373" format="1"]