Jack Splash/Kelis – In the Future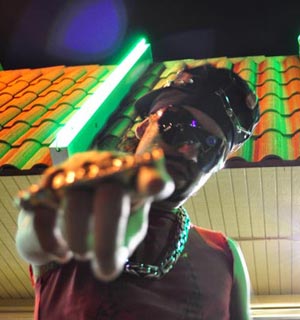 "In the Future" is a track from Jack Splash's new mixtape, Heir To The Throne Vol. 1, released on November 11 (kicking off a three-part mixtape series). Missy Elliott says Jack Splash is "the next Prince," and he's produced records for a laundry list of big names: Alicia Keys, R. Kelly, Kelis, Estelle, Cee-Lo's entire upcoming album, John Legend, Solange, Anthony Hamilton, and more. His album (and short film) coming in March 2010 is his opus (singing, rapping, producing, and big guests) entitled Technology and Love Might Save Us All. It will be released on J Records in the United States.
Right click (option click for mac) to download!
[download id="49" format="1"]